Earlier this year I was honored to be a part of the Big Bold Jewish Climate fest, speaking about Jewish views of human composting, along with another rabbi, Adina Lewittes. Our presentation was also part of a live podcast recording through Evolve: Groundbreaking Jewish Conversations, a project of Reconstructing Judaism.
Now that Washington State as legalized Natural Organic Reduction, I was invited to think about what might be a Jewish response by a member of Temple Beth Hatfiloh. That thinking turned into an essay, Human Composting: A Reconstructionist Rabbi's Response, and then the podcast episode. You can listen here: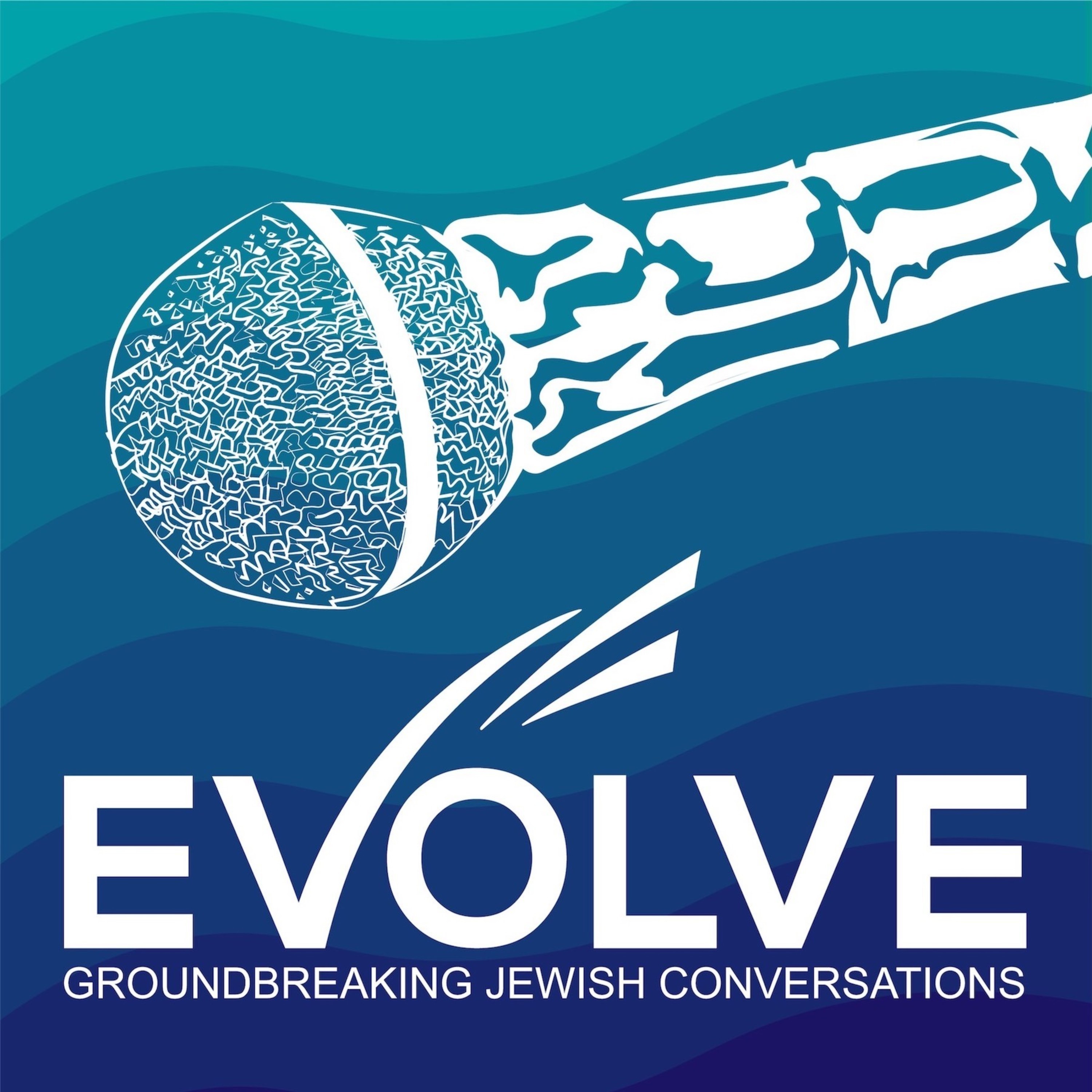 Episode 37: The Israeli Government's War on Women
–
Evolve
This Israeli government is different, unprecedented, more religious, and righter wing than any before. At least, that's what countless headlines and pundits are saying. According to two Israeli legal scholars and activists, Gila Stopler and Yofi Tirosh, this really is a moment of crisis for Israel. Stopler and Tirosh detail how the dramatic drop in women represented in government — two Orthodox coalition parties have no women representatives — is shaping an agenda that could dramatically curtail women's rights. Rather than the cosmopolitan place in which women thrive and lead, they warn of a sobering future in which men and women are segregated in much of public life, looking more like other Conservative Middle Eastern nations than the nation Israel's founders built and envisioned. Will it happen? Can the legal system — itself under assault — or popular protests prevent the worst fears from occurring? How much does this all have to do with the inability of Israeli and Palestinian leaders to make peace? We discuss all this and more. Theme song, "Ilu Finu" by Rabbi Miriam Margles. Her album This is the Day is available for purchase at CDBaby:
https://store.cdbaby.com/cd/miriammarglesandthehadarensemb
Visit our home on the web — Evolve: Groundbreaking Jewish Conversions:
http://evolve.reconstructingjudaism.org
Subscribe by Email at
http://subscribebyemail.com/evolve.fireside.fm/rss
Read these show notes on the web at
https://evolve.fireside.fm/
This podcast is produced by Reconstructing Judaism. Visit us at ReconstructingJudaism.org (
https://ReconstructingJudaism.org
). Special Guests: Dr. Yofi Tirosh and Gila Stopler.