Earlier this year I was honored to be a part of the Big Bold Jewish Climate fest, speaking about Jewish views of human composting, along with another rabbi, Adina Lewittes. Our presentation was also part of a live podcast recording through Evolve: Groundbreaking Jewish Conversations, a project of Reconstructing Judaism.
Now that Washington State as legalized Natural Organic Reduction, I was invited to think about what might be a Jewish response by a member of Temple Beth Hatfiloh. That thinking turned into an essay, Human Composting: A Reconstructionist Rabbi's Response, and then the podcast episode. You can listen here: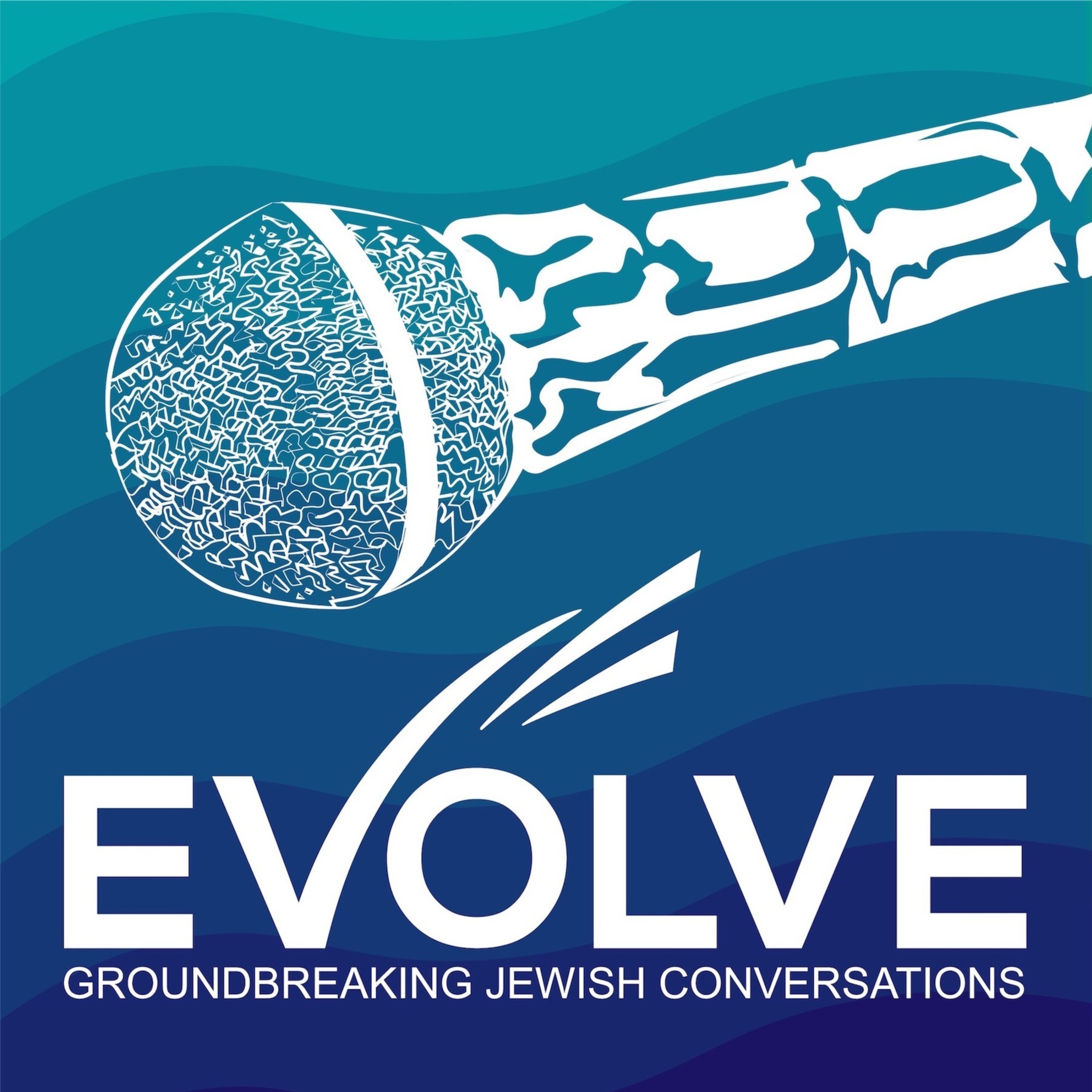 Episode 19: Environmental Justice and Race
–
Evolve
We talk with Rabbi Rebecca Richman of Philadelphia's Germantown Jewish Centre about environmental justice and the legacy of environmental racism, particularly focusing on her adopted hometown of Philadelpha, whose refinery – which recently made national headlines with a massive conflagration – has harmed Black and brown residents' health for decades. She addresses how the Torah can help us conceive of environmental justice and identify environmental racism. And in an emotional segment, we discuss parenthood in a world that seems spinning out of control. "As a parent…if I don't take care of this place today, then there is no life for my children. And, if I don't teach my children to take care of this place, then there will be no capacity for them to have children." Theme song, "Ilu Finu" by Rabbi Miriam Margles. Her album This is the Day is available for purchase at CDBaby:
https://store.cdbaby.com/cd/miriammarglesandthehadarensemb
Visit our home on the web — Evolve: Groundbreaking Jewish Conversions:
http://evolve.reconstructingjudaism.org
Subscribe by Email at
http://subscribebyemail.com/evolve.fireside.fm/rss
Read these show notes on the web at
https://evolve.fireside.fm/1
This podcast is produced by Reconstructing Judaism. Visit us at ReconstructingJudaism.org (
https://ReconstructingJudaism.org
). Special Guest: Bec Richman.