Earlier this year I was honored to be a part of the Big Bold Jewish Climate fest, speaking about Jewish views of human composting, along with another rabbi, Adina Lewittes. Our presentation was also part of a live podcast recording through Evolve: Groundbreaking Jewish Conversations, a project of Reconstructing Judaism.
Now that Washington State as legalized Natural Organic Reduction, I was invited to think about what might be a Jewish response by a member of Temple Beth Hatfiloh. That thinking turned into an essay, Human Composting: A Reconstructionist Rabbi's Response, and then the podcast episode. You can listen here: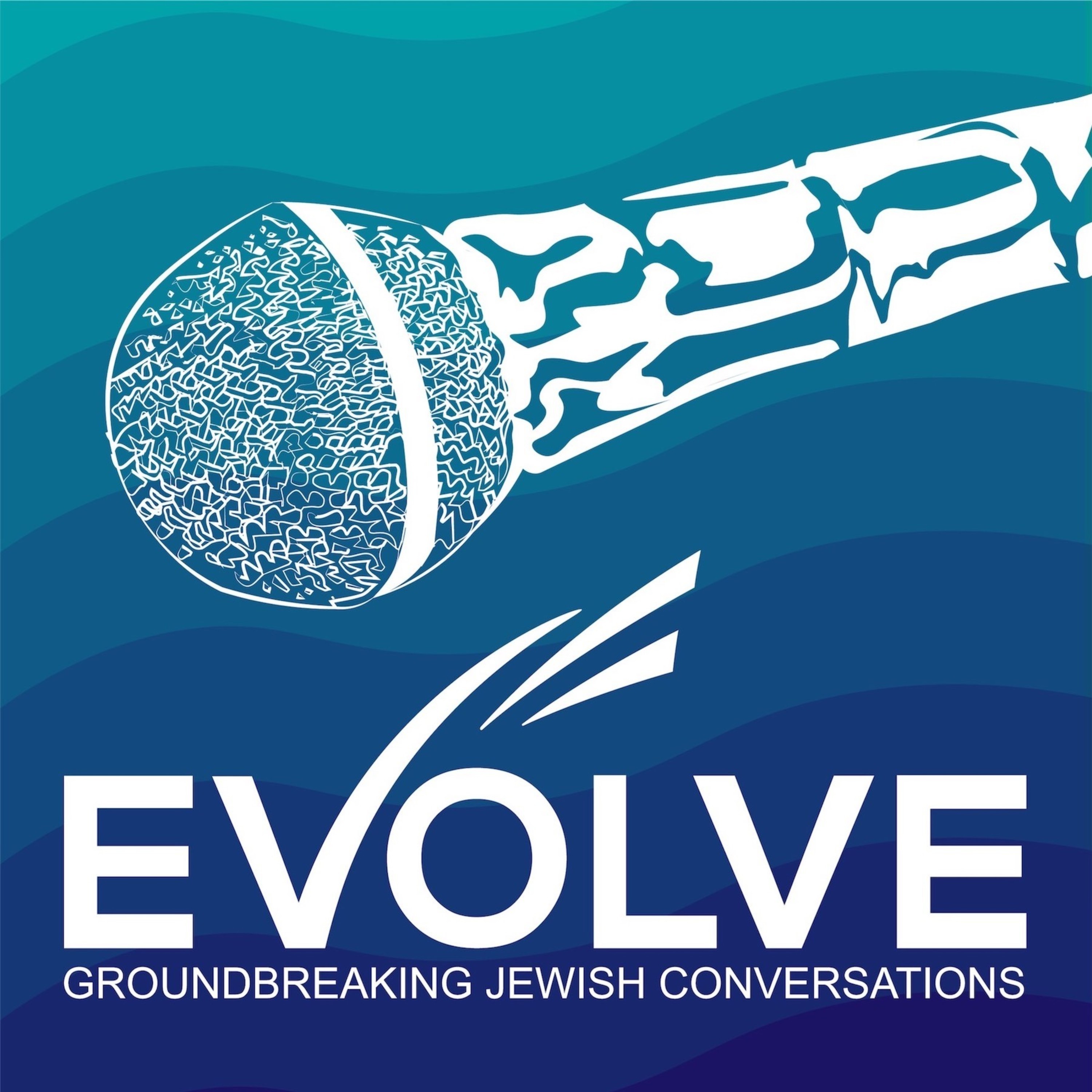 Episode 41: An Activist's Journey: From Marching Against Nukes to Empowering Jewish Women in Ukraine
–
Evolve
It all started with a nightmare. The Midwest had been obliterated by a nuclear attack. Sallie Gratch awoke and realized it wasn't too late and got to work in the anti-nuclear movement. Gratch is the recipient of the 2023 Keter Shem Tov, or "Crown of the Good Name" award, given at the Reconstructionist Rabbinical College's graduation. In in this interview, Gratch traces her path as an activist, detailing her first encounters with Jews in the Soviet Union. She shares the story of the organization she founded, Project Kesher and its mission to empower Jewish women in the former Soviet Union and how it has been forced to pivot in response to war in Ukraine. More than that, Gratch explores how she got the confidence to believe she could be part of change, and the role that Jewish values have played in shaping her activism. Theme song, "Ilu Finu" by Rabbi Miriam Margles. Her album This is the Day is available for purchase at CDBaby:
https://store.cdbaby.com/cd/miriammarglesandthehadarensemb
Visit our home on the web — Evolve: Groundbreaking Jewish Conversations:
http://evolve.reconstructingjudaism.org
Subscribe by Email at
http://subscribebyemail.com/evolve.fireside.fm/rss
Read these show notes on the web at
https://evolve.fireside.fm/1
This podcast is produced by Reconstructing Judaism. Visit us at ReconstructingJudaism.org (
https://ReconstructingJudaism.org
). Special Guest: Sallie E. Gratch.