Earlier this year I was honored to be a part of the Big Bold Jewish Climate fest, speaking about Jewish views of human composting, along with another rabbi, Adina Lewittes. Our presentation was also part of a live podcast recording through Evolve: Groundbreaking Jewish Conversations, a project of Reconstructing Judaism.
Now that Washington State as legalized Natural Organic Reduction, I was invited to think about what might be a Jewish response by a member of Temple Beth Hatfiloh. That thinking turned into an essay, Human Composting: A Reconstructionist Rabbi's Response, and then the podcast episode. You can listen here: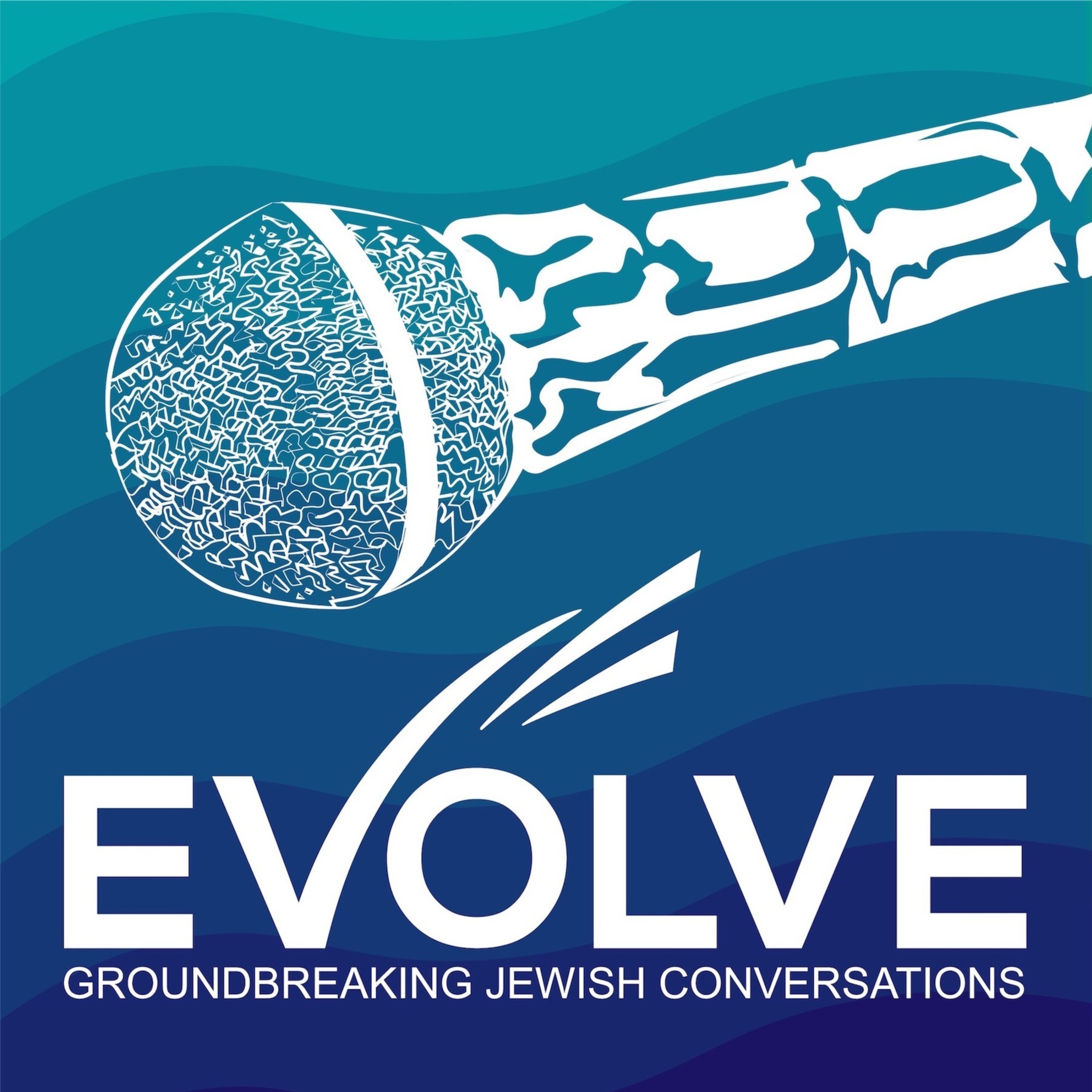 Episode 33: Whitewashing Biblical Characters
–
Evolve
From the time she was a young girl, Rev. Wil Gafney knew something was wrong. Every major biblical figure, in both art and popular culture, was represented as white. Now a scholar and Episcopal priest, Gafney paints a more accurate picture of our Afro-Asiatic forebearers, making a case that engaging with the racist history of biblical criticism and western art is key to forging a more just future. Gafney also briefly discusses her love of sci-fi and Star Wars and tries to dissect the animus aimed at black actors that ventured into the Star Wars universe. She also discusses her love of Hebrew, praying in synagogues and connection with Jewish community, and some of the fraught nature of inter-religious interactions. Though the discussion isn't High Holiday-themed per se, the content seems apt for the days of awe as it challenges all of us to question our assumption and, perhaps, to atone for harm caused intentionally or unintentionally. Theme song, "Ilu Finu" by Rabbi Miriam Margles. Her album This is the Day is available for purchase at CDBaby:
https://store.cdbaby.com/cd/miriammarglesandthehadarensemb
Visit our home on the web — Evolve: Groundbreaking Jewish Conversions:
http://evolve.reconstructingjudaism.org
Subscribe by Email at
http://subscribebyemail.com/evolve.fireside.fm/rss
Read these show notes on the web at
https://evolve.fireside.fm/1
This podcast is produced by Reconstructing Judaism. Visit us at ReconstructingJudaism.org (
https://ReconstructingJudaism.org
). Special Guest: Rev. Wil Gafney, Ph.D..