Earlier this year I was honored to be a part of the Big Bold Jewish Climate fest, speaking about Jewish views of human composting, along with another rabbi, Adina Lewittes. Our presentation was also part of a live podcast recording through Evolve: Groundbreaking Jewish Conversations, a project of Reconstructing Judaism.
Now that Washington State as legalized Natural Organic Reduction, I was invited to think about what might be a Jewish response by a member of Temple Beth Hatfiloh. That thinking turned into an essay, Human Composting: A Reconstructionist Rabbi's Response, and then the podcast episode. You can listen here: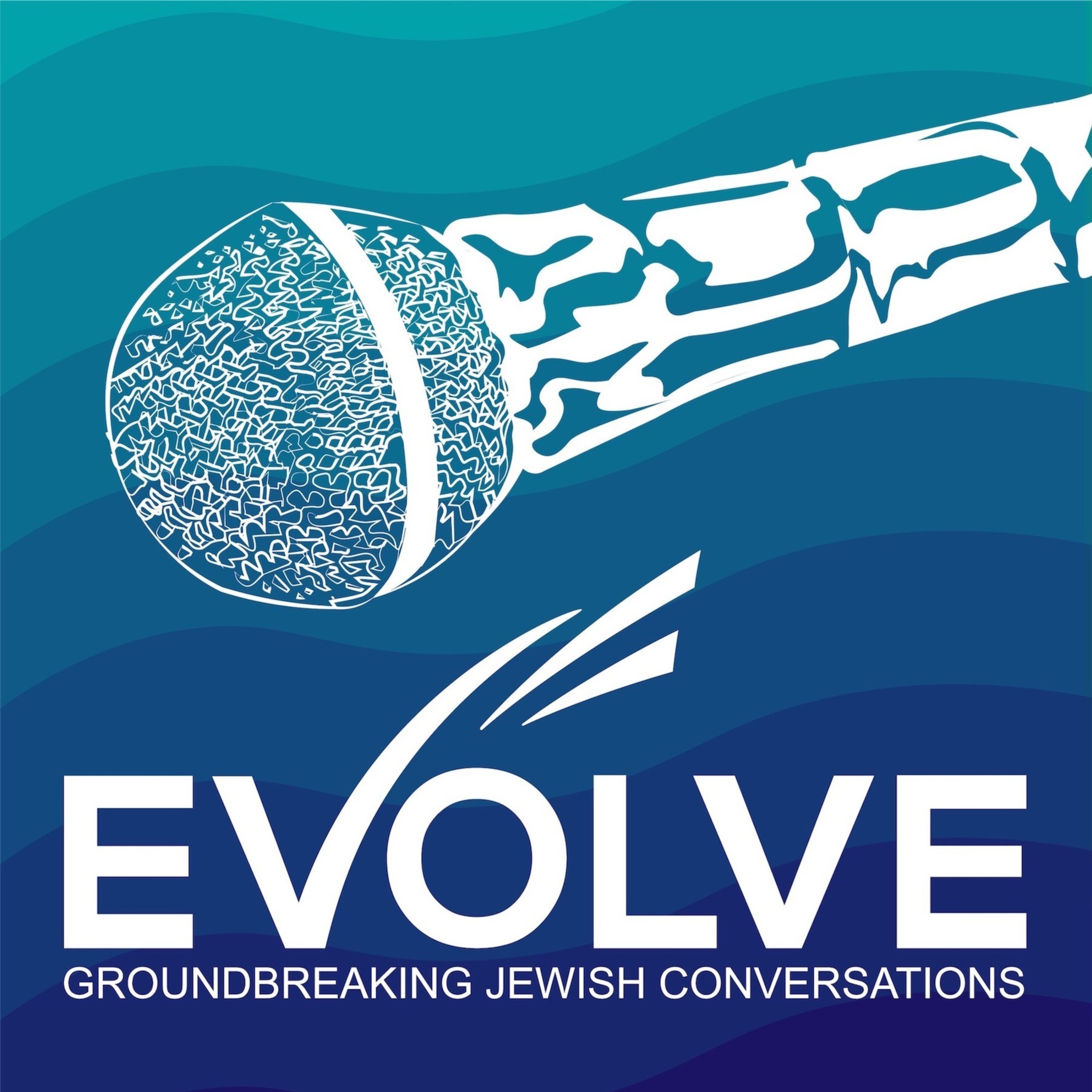 Episode 22: Hope as an Ethical Imperative
–
Evolve
In 1995, Barbara Breitman's beloved cousin was murdered and Barbara and her husband, Chaim adopted her cousin's children. The following year, her husband died suddenly and tragically. In this episode, Brietman – a social worker, therapist, spiritual director and scholar of religion – recounts how she was able to rebuild her life after her world was shattered. And she discusses how lessons learned regarding personal resilience can be translated into the social-political realm. "When I'm talking about hope as a practice, I'm not talking about some fluffy thing," Breitman says. In Breitman's telling, hope is an essential Jewish practice. It enables leaders to imagine a different world and work to bring it out about no matter what obstacles stand in the way. She cites Moses, Noah and Mordechai as Biblical characters who embody this kind of hope. How can ordinary people emulate these examples? We talk about this, as well as Brietman's idea that people can undergo reincarnation within the same lifetime, thus leading multiple lives. Theme song, "Ilu Finu" by Rabbi Miriam Margles. Her album This is the Day is available for purchase at CDBaby:
https://store.cdbaby.com/cd/miriammarglesandthehadarensemb
Visit our home on the web — Evolve: Groundbreaking Jewish Conversions:
http://evolve.reconstructingjudaism.org
Subscribe by Email at
http://subscribebyemail.com/evolve.fireside.fm/rss
Read these show notes on the web at
https://evolve.fireside.fm/22
This podcast is produced by Reconstructing Judaism. Visit us at ReconstructingJudaism.org (
https://ReconstructingJudaism.org
). Special Guest: Barbara Breitman.