Earlier this year I was honored to be a part of the Big Bold Jewish Climate fest, speaking about Jewish views of human composting, along with another rabbi, Adina Lewittes. Our presentation was also part of a live podcast recording through Evolve: Groundbreaking Jewish Conversations, a project of Reconstructing Judaism.
Now that Washington State as legalized Natural Organic Reduction, I was invited to think about what might be a Jewish response by a member of Temple Beth Hatfiloh. That thinking turned into an essay, Human Composting: A Reconstructionist Rabbi's Response, and then the podcast episode. You can listen here: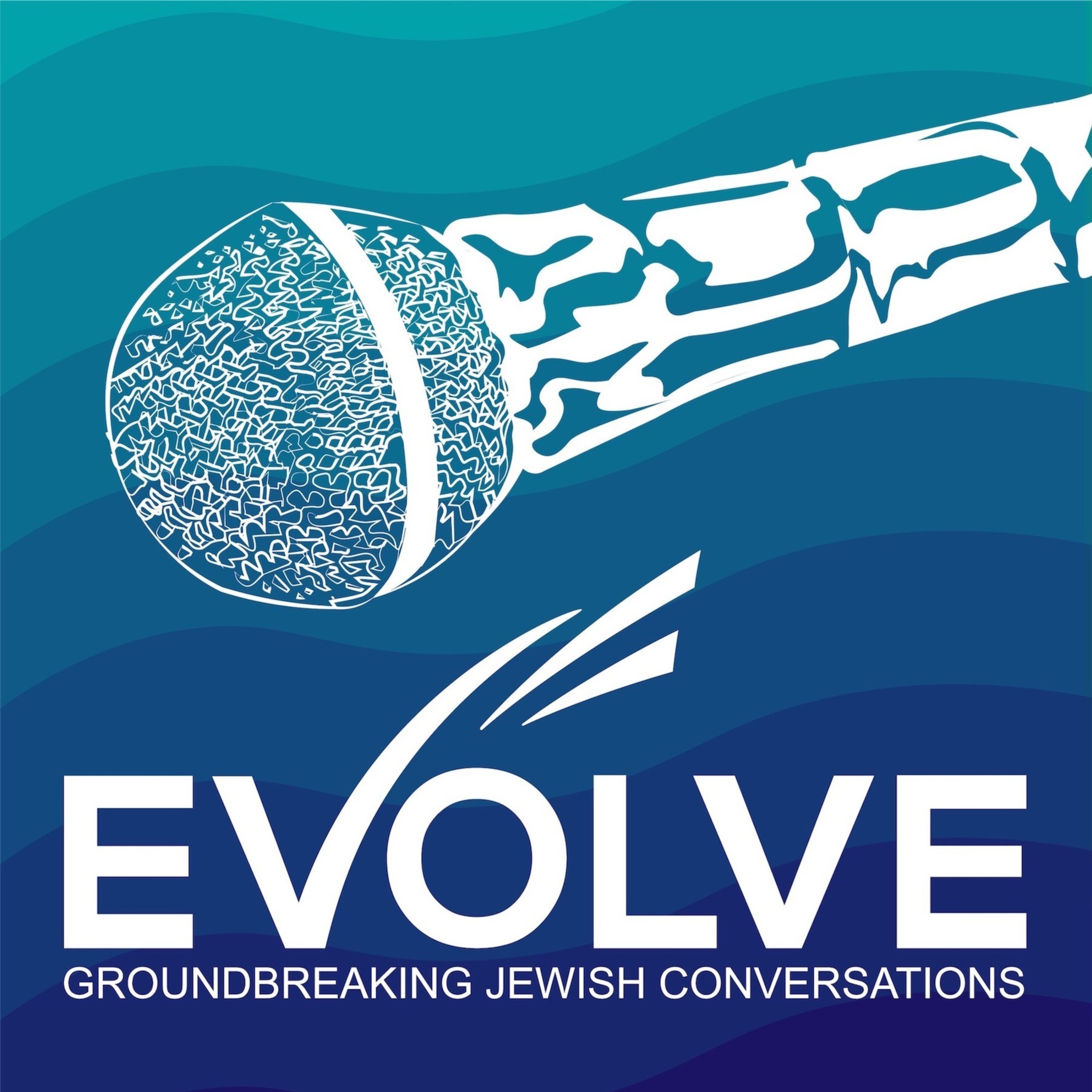 Episode 17: Human Composting: Good for the Environment, But Is It Kosher?
–
Evolve
Natural Organic Reduction — or, more colloquially, human composting — is not only legal in Washington State, but also happening, right now. People are choosing to have their remains rapidly converted into soil. How will Jewish leaders and communities respond to a practice that, on some level, is challenging to Jewish law, to centuries of burial practices, and, maybe, to people's sensibilities? In this live episode, recorded as part of the 2021 Big Bold Jewish Climate Festival, we speak with Rabbi Seth Goldstein and Rabbi Adina Lewittes, two religious leaders who've thought deeply about human composting, the green burial movement, and what each means for Jewish communities. We discuss how the adoption of the practice may make a real difference in reducing carbon emissions and how the practice realizes important Jewish values. We get into the details of human composting works and bust some myths about death, burial, and what's required under Jewish law. Note: Since we include an audience Q & A, moderated by our executive producer, Rabbi Jacob Staub, this episode is substantially longer than our typical show. Theme song, "Ilu Finu" by Rabbi Miriam Margles. Her album This is the Day is available for purchase at CDBaby:
https://store.cdbaby.com/cd/miriammarglesandthehadarensemb
Visit our home on the web — Evolve: Groundbreaking Jewish Conversions:
http://evolve.reconstructingjudaism.org
Subscribe by Email at
http://subscribebyemail.com/evolve.fireside.fm/rss
Read these show notes on the web at
https://evolve.fireside.fm/1
This podcast is produced by Reconstructing Judaism. Visit us at ReconstructingJudaism.org (
https://ReconstructingJudaism.org
). Special Guests: Rabbi Adina Lewittes and Rabbi Seth Goldstein.