Earlier this year I was honored to be a part of the Big Bold Jewish Climate fest, speaking about Jewish views of human composting, along with another rabbi, Adina Lewittes. Our presentation was also part of a live podcast recording through Evolve: Groundbreaking Jewish Conversations, a project of Reconstructing Judaism.
Now that Washington State as legalized Natural Organic Reduction, I was invited to think about what might be a Jewish response by a member of Temple Beth Hatfiloh. That thinking turned into an essay, Human Composting: A Reconstructionist Rabbi's Response, and then the podcast episode. You can listen here: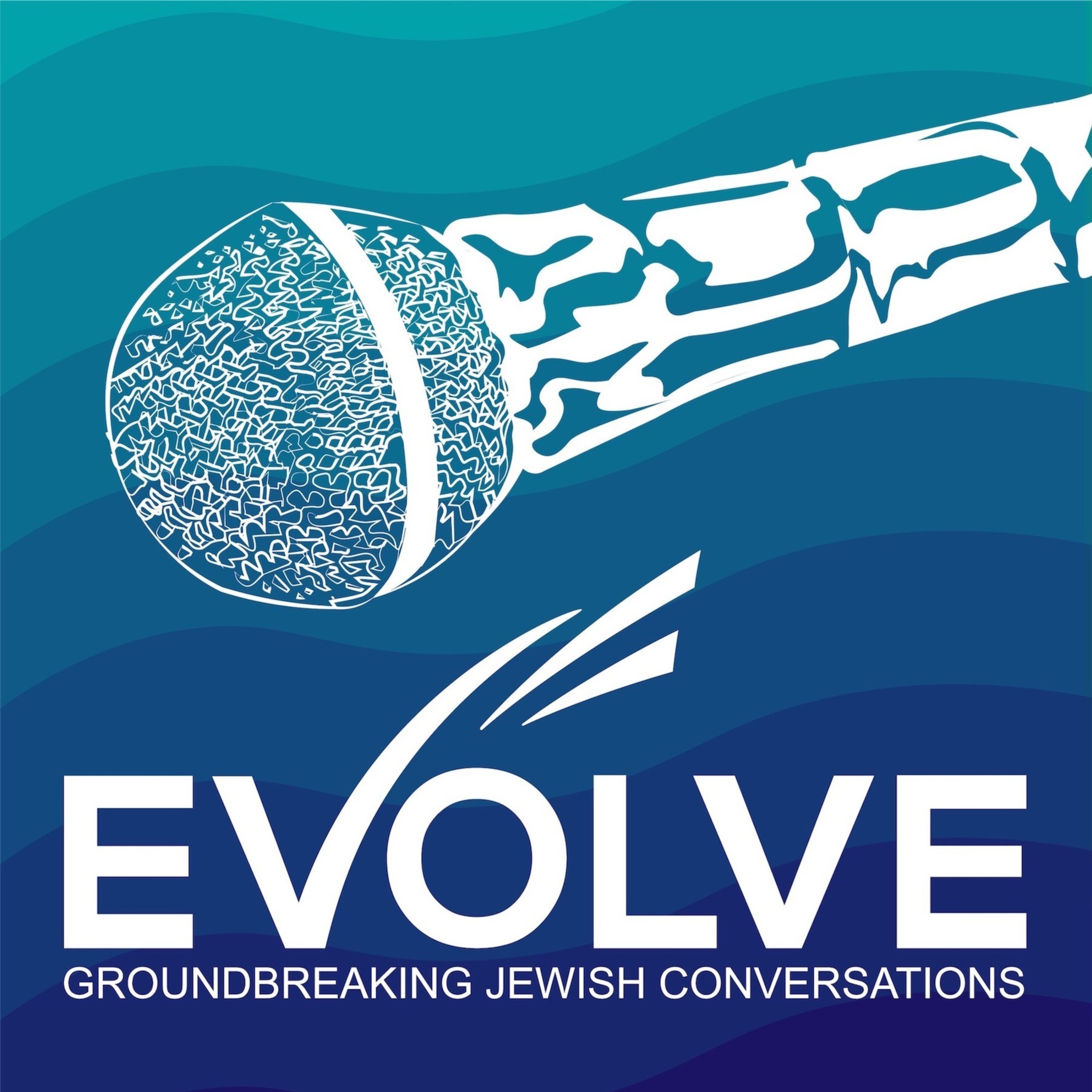 Episode 24: Liberation from Opioids: One Rabbi's Journey
–
Evolve
Rabbi Michael Perice made a startling revelation to his congregation: For four years, he'd been addicted to opioids. Now, celebrating 10 years of liberation, Perice decided it was time to share his story with his community and the wider world. His goal: to lift the stigma surrounding addiction and bring further attention to the epidemic within the Jewish community and beyond. In this interview, the 2020 Reconstructionist Rabbinical College graduate shares the circumstances that found him dependent upon a highly addictive substance, how he finally recognized his life had spiraled out of control and how he has approached his recovery. He also discusses his youthful disillusionment with Judaism when his childhood rabbi, Fred Neulander, was arrested and ultimately convicted for the murder of his wife. And we talk about how he re-engaged with Judaism in the early years of recovery while working for his family-run funeral home. Rabbi Perice also highlights several Jewish leaders and organizations concentrating on addictions and argues more needs to be done. A transcript to this episode is forthcoming. Theme song, "Ilu Finu" by Rabbi Miriam Margles. Her album This is the Day is available for purchase at CDBaby:
https://store.cdbaby.com/cd/miriammarglesandthehadarensemb
Visit our home on the web — Evolve: Groundbreaking Jewish Conversions:
http://evolve.reconstructingjudaism.org
Subscribe by Email at
http://subscribebyemail.com/evolve.fireside.fm/rss
Read these show notes on the web at
https://evolve.fireside.fm/1
This podcast is produced by Reconstructing Judaism. Visit us at ReconstructingJudaism.org (
https://ReconstructingJudaism.org
). Special Guest: Rabbi Michael Perice .