Earlier this year I was honored to be a part of the Big Bold Jewish Climate fest, speaking about Jewish views of human composting, along with another rabbi, Adina Lewittes. Our presentation was also part of a live podcast recording through Evolve: Groundbreaking Jewish Conversations, a project of Reconstructing Judaism.
Now that Washington State as legalized Natural Organic Reduction, I was invited to think about what might be a Jewish response by a member of Temple Beth Hatfiloh. That thinking turned into an essay, Human Composting: A Reconstructionist Rabbi's Response, and then the podcast episode. You can listen here: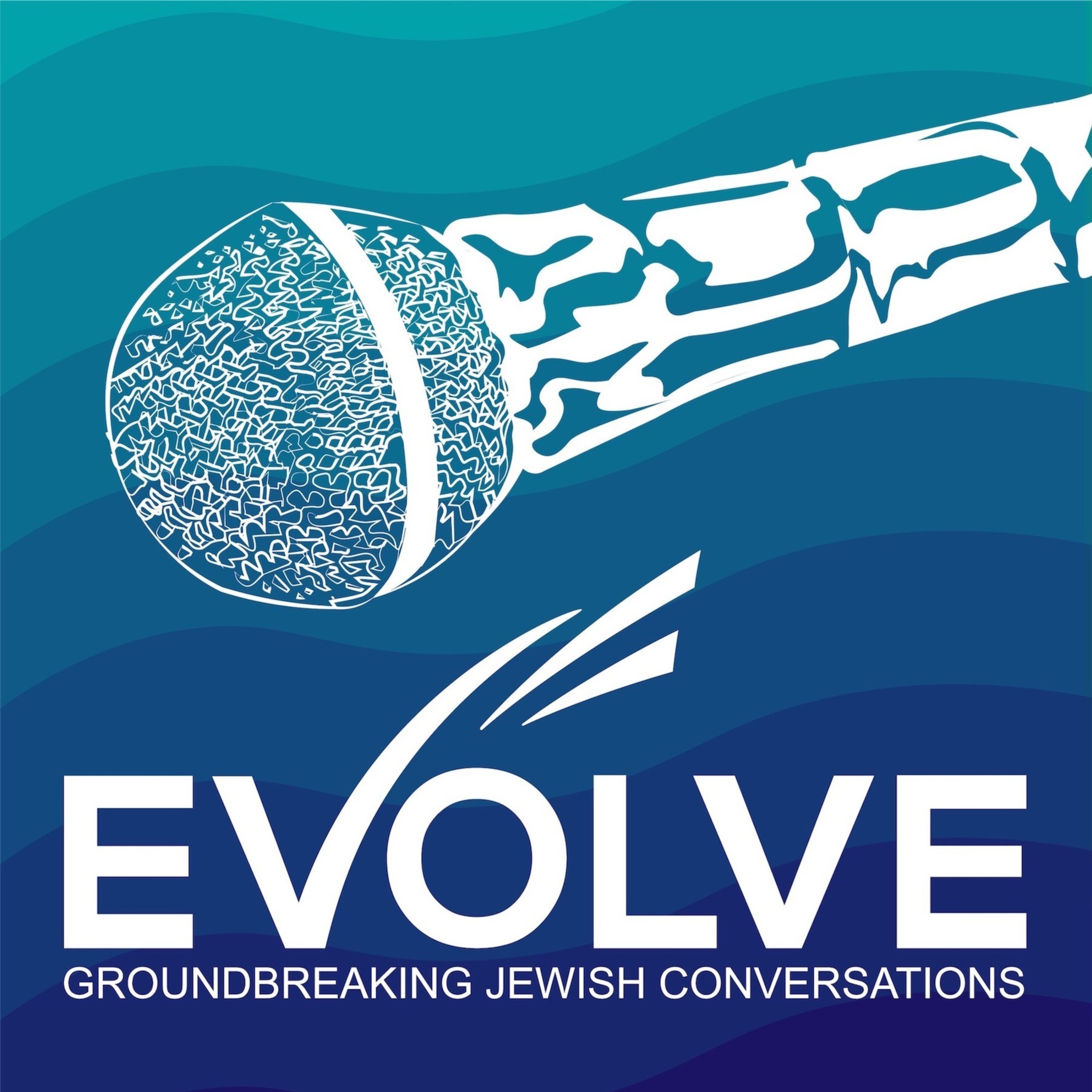 Episode 30: Warm and Welcoming?
–
Evolve
Have you ever heard a Jewish organization refer to itself as "warm and welcoming" but, on some level, fail to live up? Walked into a Jewish space and felt like you might as well have been invisible? Or yearned to see LGBTQ Jews, Jews of Color, interfaith families, those with disabilities and so many other fully embraced and at home in Jewish communities? Then listen to Bryan's conversation with Miriam Steinberg-Egeth and Warren Hoffman, Ph.D., about their book "Warm and Welcoming: How the Jewish Community Can Become Truly Diverse and Inclusive in the 21st Century." The two, longtime friends and collaborators, explain how the book came together and what they hope it accomplishes. The authors argue that "warm and welcoming" is not a state to achieve but a constant process. Theme song, "Ilu Finu" by Rabbi Miriam Margles. Her album This is the Day is available for purchase at CDBaby:
https://store.cdbaby.com/cd/miriammarglesandthehadarensemb
Visit our home on the web — Evolve: Groundbreaking Jewish Conversions:
http://evolve.reconstructingjudaism.org
Subscribe by Email at
http://subscribebyemail.com/evolve.fireside.fm/rss
Read these show notes on the web at
https://evolve.fireside.fm/1
This podcast is produced by Reconstructing Judaism. Visit us at ReconstructingJudaism.org (
https://ReconstructingJudaism.org
). Special Guests: Miriam Steinberg-Egeth and Warren Hoffman.